Format:

Logo and social media graphics for animal welfare campaign.
Branding and graphical support for an animal welfare social media campaign to help reunite lost pets with their owner. Deliverables include: logo & variants (designed to compliment Generation Wags' existing brand), profile icons and facebook/twitter cover images, graphics for social media posts, badges for campaign partners/supporters.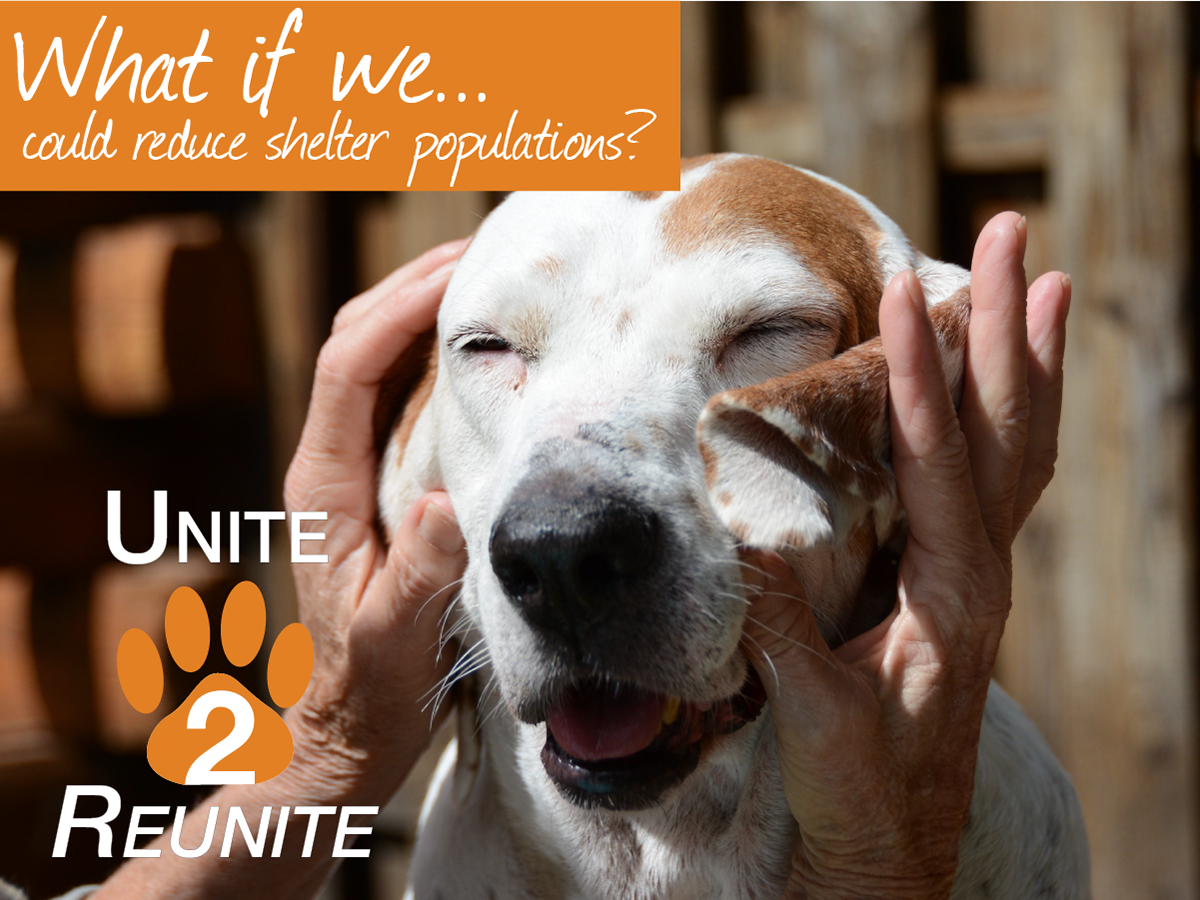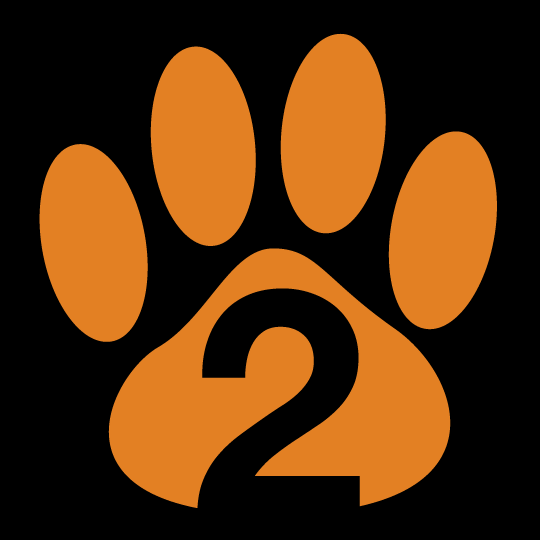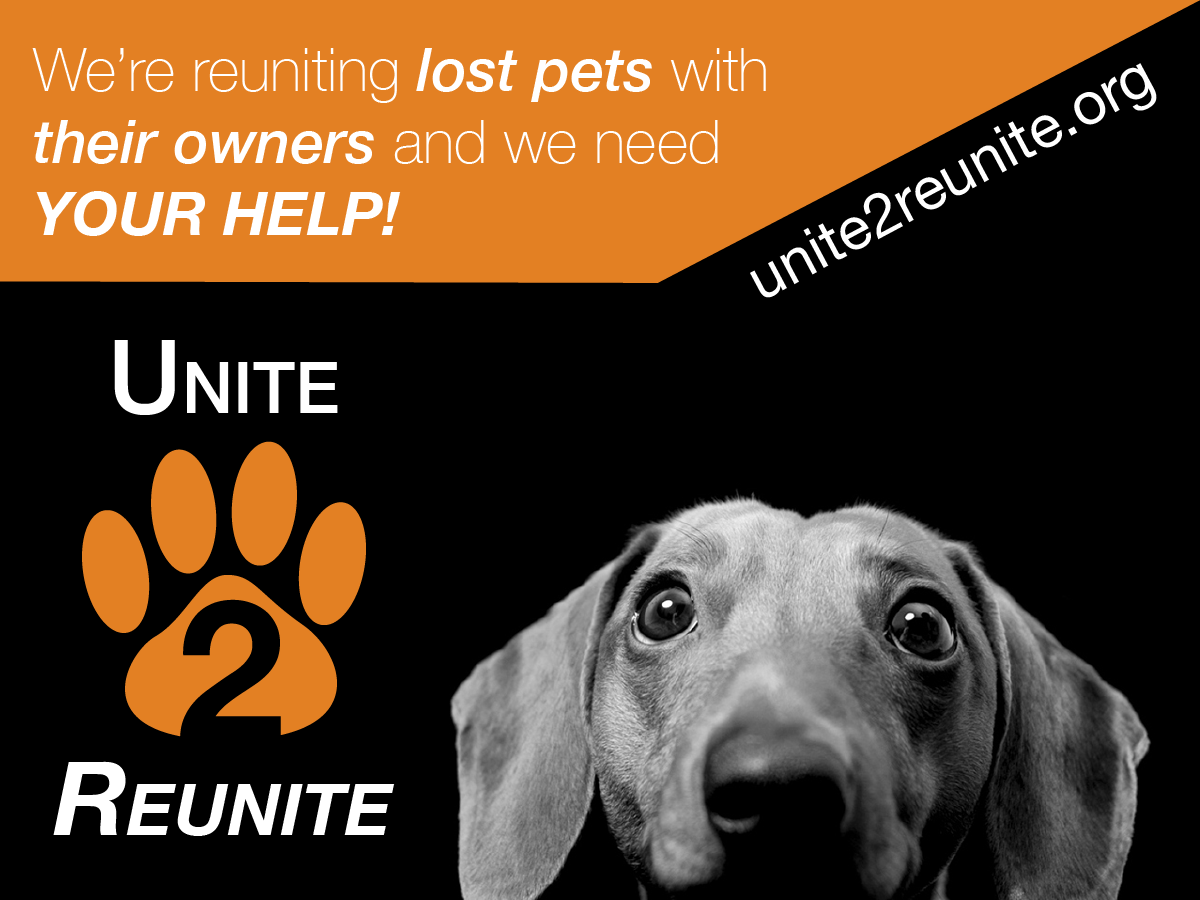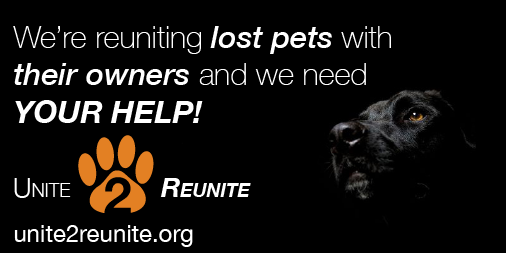 Profile icon, cover image, and generic post graphics for facebook and Twitter.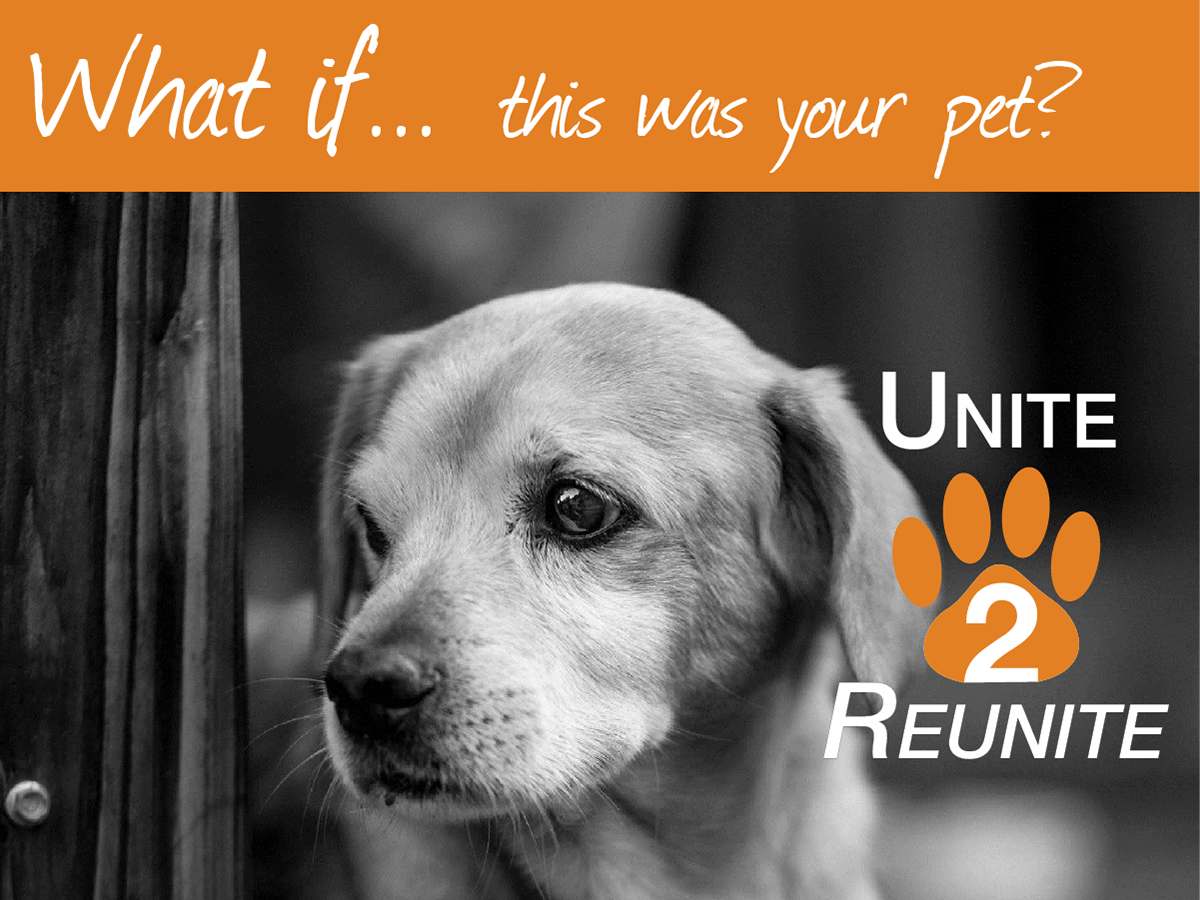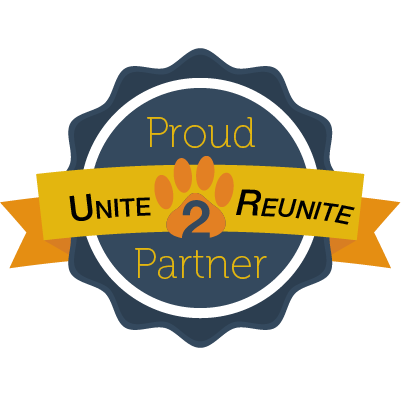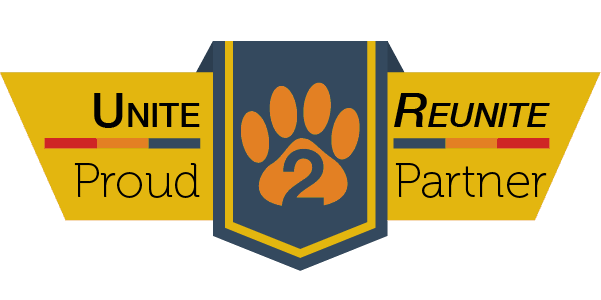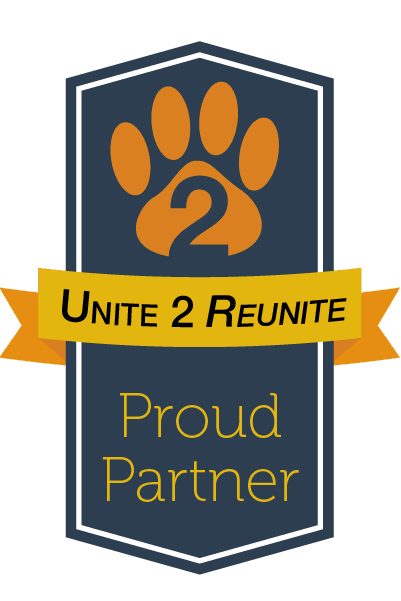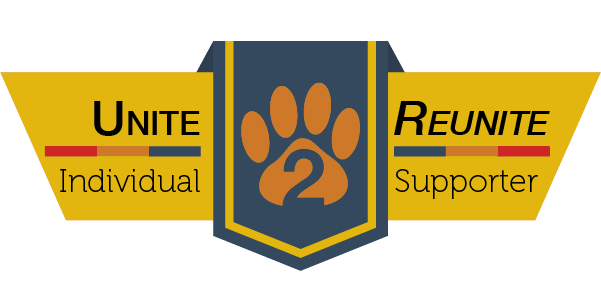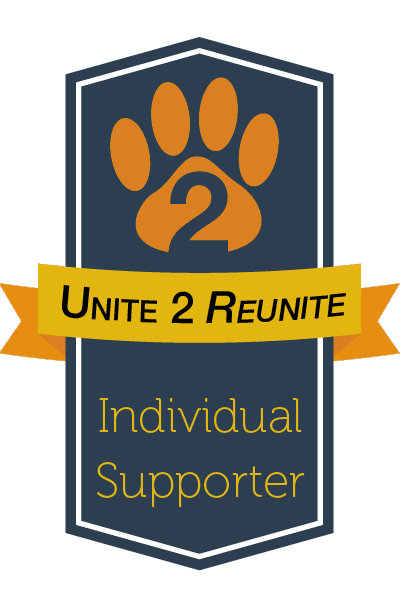 Badges for campaign partners and supporters.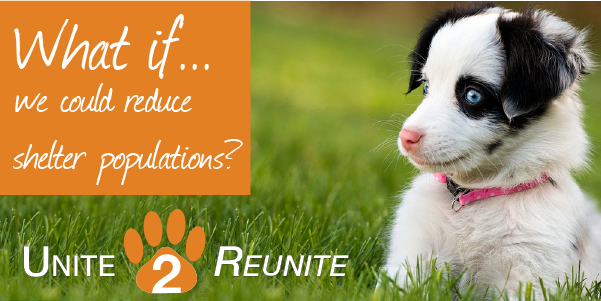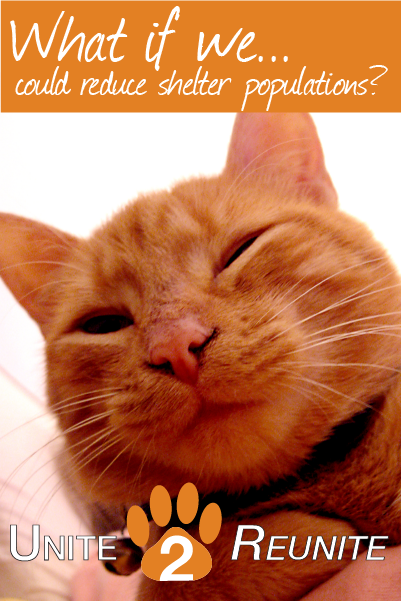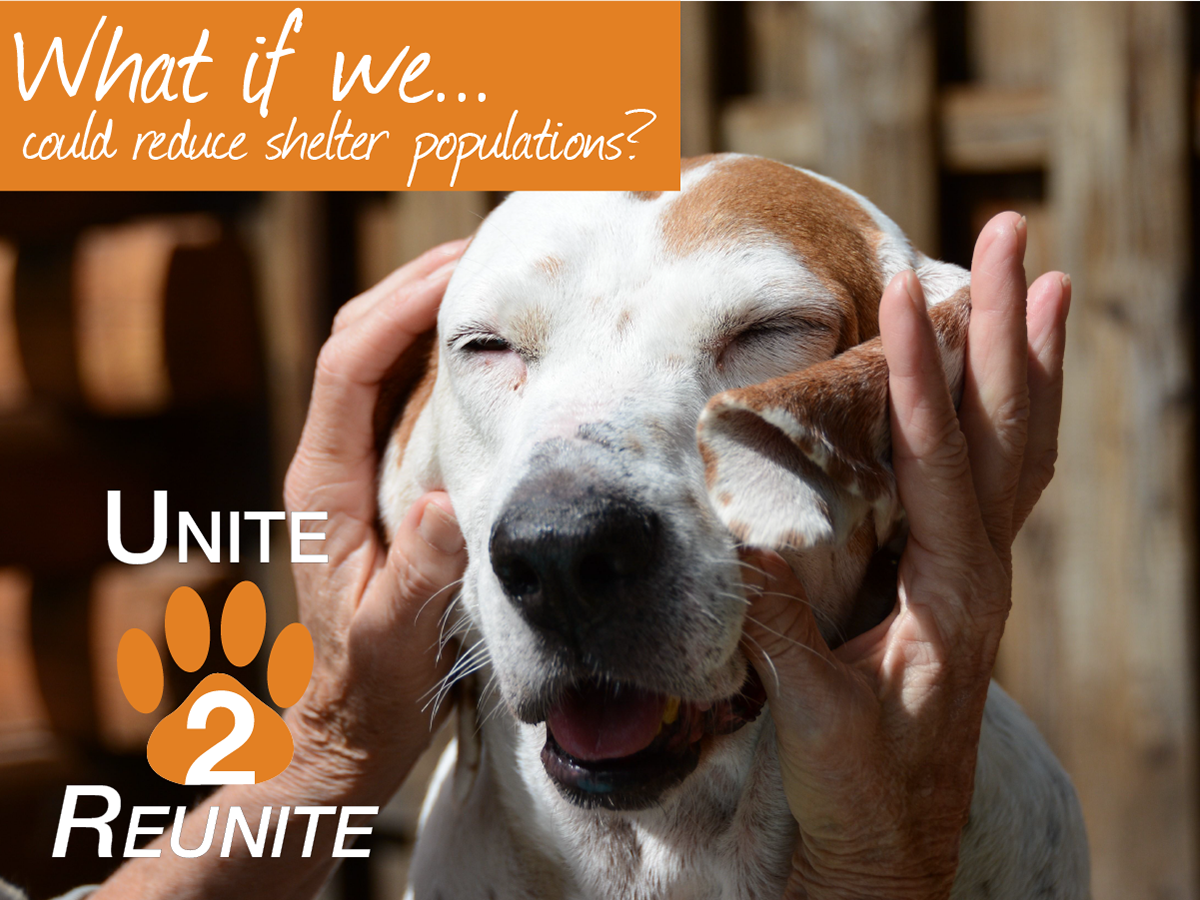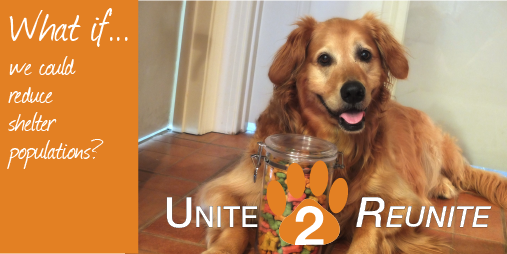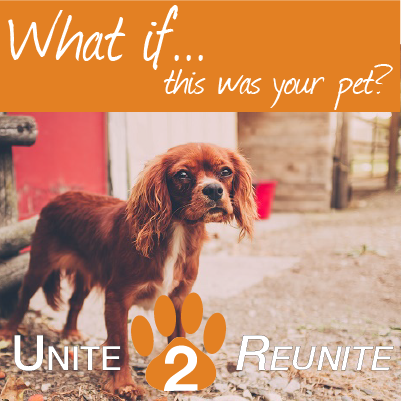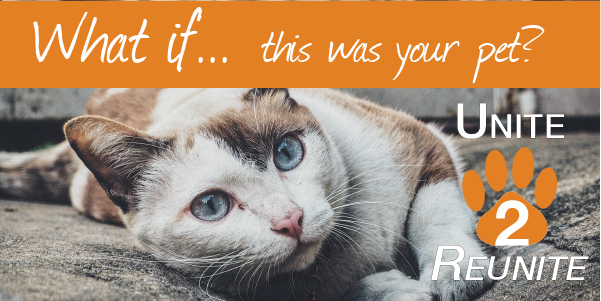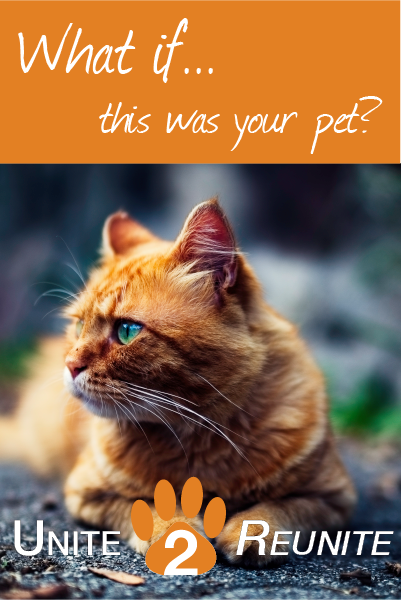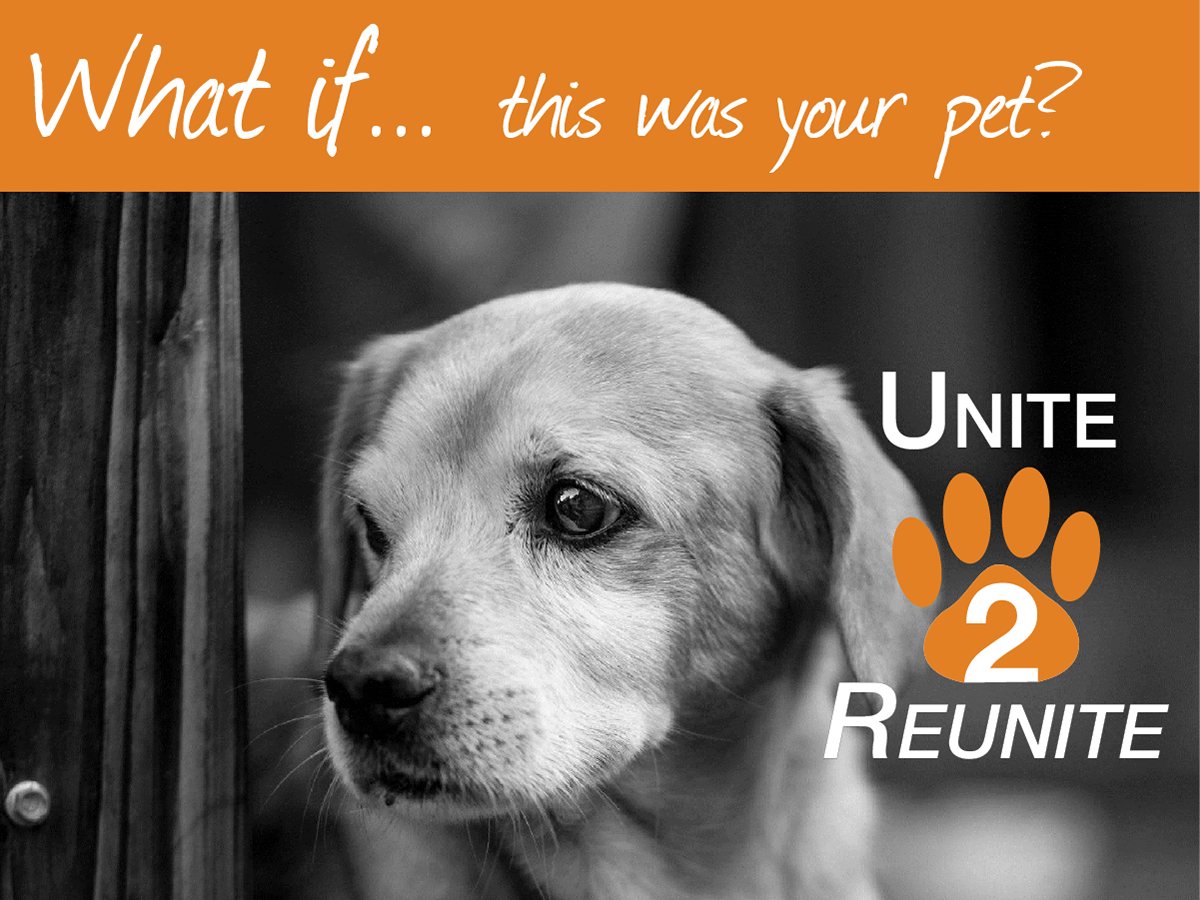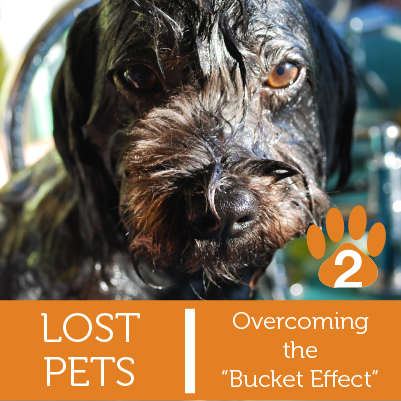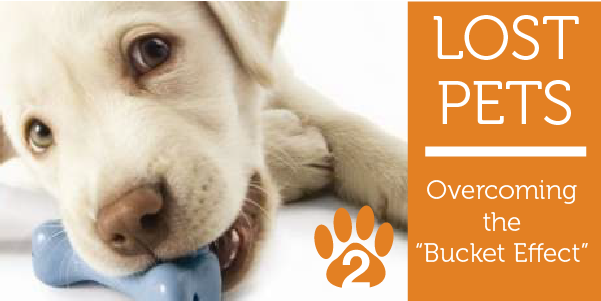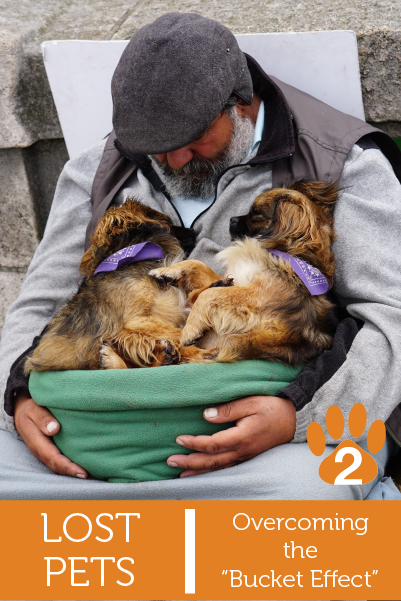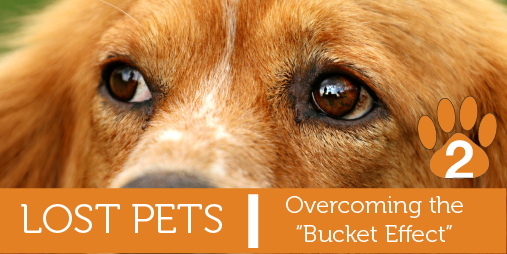 Message-specific graphics.